The devil is in the details, but there's beauty in them too. Good design requires a massive amount of creativity and thinking out every minute detail to make sure everything works together cohesively and thoughtfully. But those details are the ones that everyone remembers. So here are some of our top picks from our favorite dining concepts (in two different price points):
The Simple Plates:
For those (like me) who have dining table tops that are so intricate, that you'll want to keep everything else clean and fresh.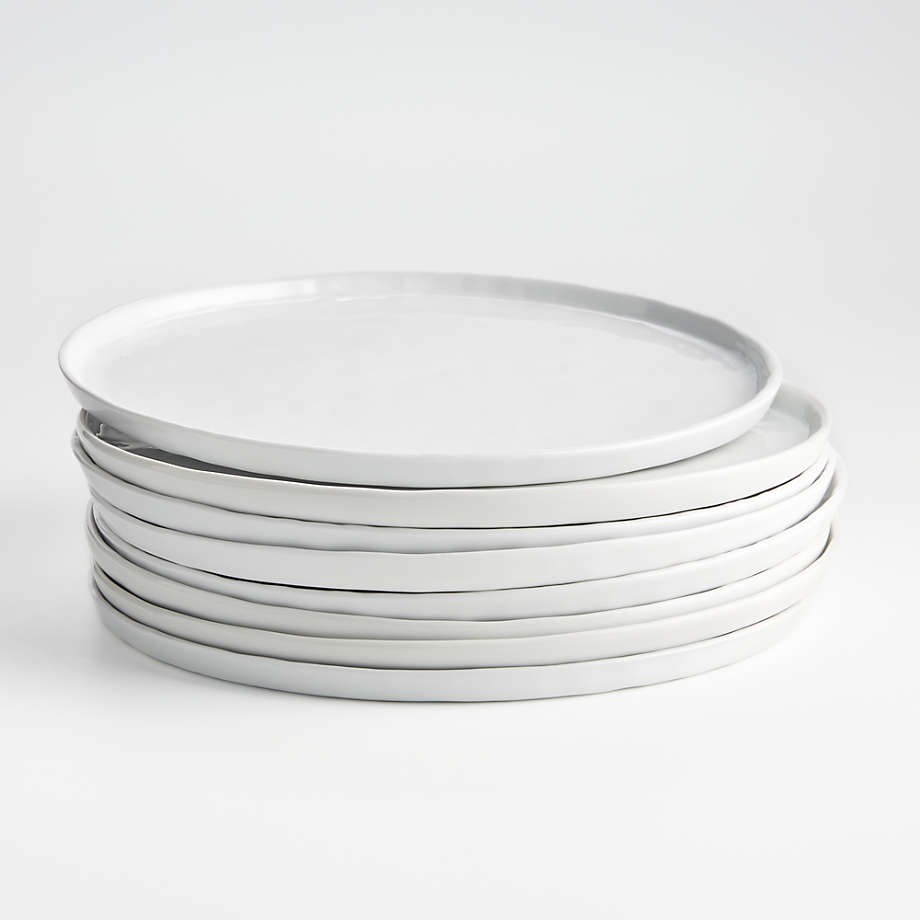 or

The Not-So-Neutral Neutral Plates:
Ceramic plates in earthy tones, that add a splash of something special with texture, gold details and tonal patterns.
or
The Pattern Lover's Plates:
Now these are the plates for those al fresco dinners on summer nights, when you want a fun, colorful dining plate juxtaposed against your simple white linens.
or
The Ethnic Plates:
I've always had a love affair with everything handmade, like Portuguese porcelain, the hand glazed tiles in Morocco. These are my top picks for those who have just as intense a love affair as I do.
or
The Geometric / Architectural Plates:
For those who want some pattern, but don't necessarily want florals or flashy patterns with bold colors.
or
xo
Lea